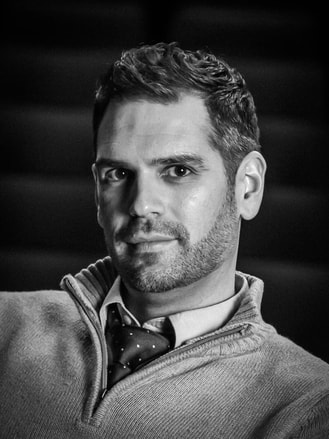 We would like to announce that "Tuebor Suite" by Andrew David Perkins has been selected as the winning composition of the Sousa-ABA-Ostwald Award for 2023. The Award winning composer receives a $5,000 prize and the winning composition is featured at the ABA Convention.
"Tuebor Suite" was selected after three rounds of review by the SAO committee from 114 total submissions from composers in 15 countries. Andrew is planning to be in attendance at the convention and will be introduced and acknowledged at that time.
The four final selections by the committee were:
Tuebor Suite – Andrew David Perkins
*Winning composition
Urban Light – James David
Call to Commitment – James David
American Nocturne – Steve Danyew
More information about Andrew Perkins can be found at
www.andrewdavidperkins.com
.
Respectfully,
Dennis Fisher, SAO Committee chair, grade 1-4